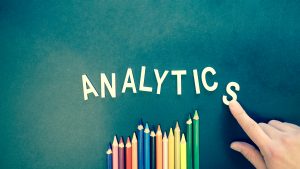 Photo by Timur Saglambilek
What are the odds for a piano falling on my head at this point in time? Seemingly zero! But more importantly, seemingly you can calculate that too!
.
Of course using real figures instead of just putting in "piano falling on my head now" as I originally used it for! 😀
This got me thinking – how do I live my life in general? Do I consider probabilities before making decisions that are important? Or do I just do what feels right and wing it? Unfortunately for the mathematics in me, I wing it more often than not. Which means that I'm more willing to take risks than would be considered safe or healthy in 'normal' situations.
Why am I talking about this? Because I heard a podcast yesterday from Erwin McManus and he indicated that when you die, how would you want to be remembered? As the guy (or girl in this case) who played it safe in everything that you did? Or as the person who did things 'recklessly' as it appeared on their path? He then explained that he heard some of his coworkers discuss how they entered into the most dangerous parts of countries with Erwin, while they both lived in before and have never ever ventured there on their own. Their conclusion was that the reality was way less dramatic than they were expecting.
There are things that I'm naturally not inclined to do, and therefore I won't either just because I heard the podcast. But, on opportunities that come on my path – even when they are disguised as challenges and difficulties – I will not bow down and just grasp them as they come. Because let's face it: who wouldn't want an adventurous life?
So let's go people – take that risk and feel alive even for that moment. You WILL thank yourself later. (NO! Do not jump off that bridge or life endangering things please! SJEEZ, context please! :D) Leave your comments below!