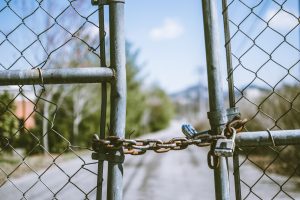 Seemingly this is even more difficult oeh la la! Because my mind usually is a whirlwind of activity, which I now need to slow down in order to pinpoint at least one thing which makes enough sense to share.
Have you ever seen this video? It's Mark Grungor explaining the difference between men's brain and women's brain. When I saw this a couple of years ago, it explained so much! "A woman's brain is like a big ball of wire. Everything is connected to everything and is compared to the internet super highway driven by the energy called emotion. That's why women remember everything."
Don't know about how it is for other women, but to me it is exactly how my brain functions. I remember most things and everything is connected to everything. That's why the title of this message is tales from the crypt. Tomorrow I'll delve into one particular subject and just see where it will lead me. Chances are, that it will lead me far from where I started because when everything is connected …
Hope you have a GREAT first week of March peeps, and see you here tomorrow, for more tales of the crypt.