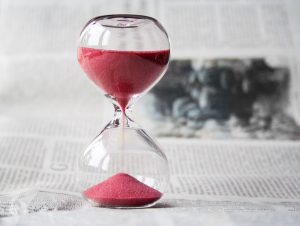 It's been a week that we're home. Me home with the kids 24/7. No down time except when the kids are in bed, and when they are in bed I sneak in some work or just sit on the couch exhausted from the day's schoolwork, and more.
So this is just a small way for me to say thank you to ALL the teachers and people who love our kids unconditionally when we are not there. And they handle 30 kids a day! My goodness gracious it's not easy. So thank you, thank you and THANK YOU!
For now, the only objective I've come down to is making sure that my kids are happy, fed and have had at least one (1) educational thing a day. The list I had at the beginning of the week was more extensive: all schoolwork needs to be done per day, varied food every day and making sure the kids exercise and help in the house. Yup. I was ambitious. haha
What does your list look like? How are you experiencing the stay at home? Drop us a line below!